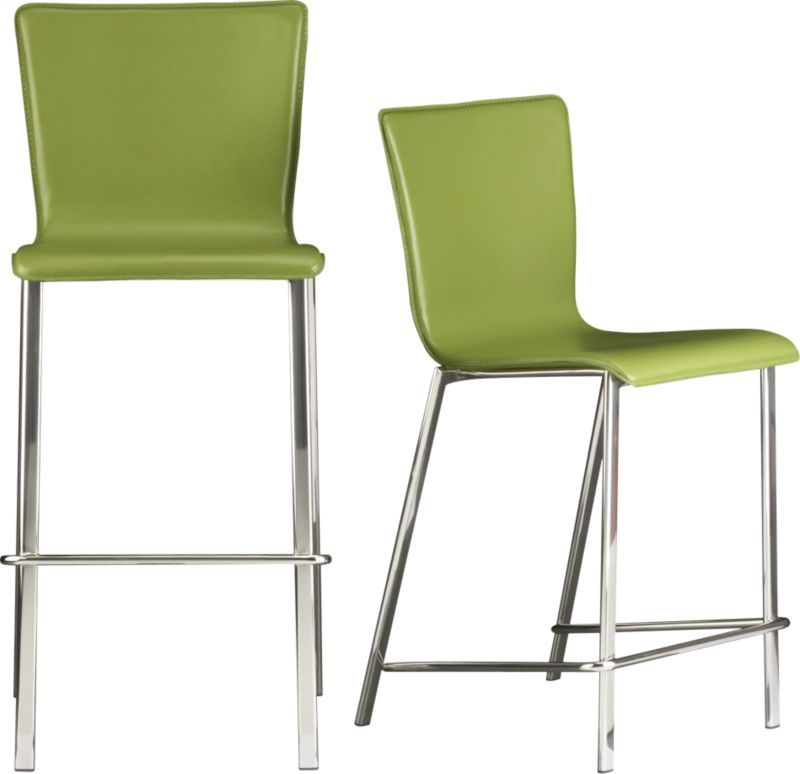 If there's anything my sister and I have in common (and we actually have a lot in common) it's that we both have slightly obsessive personalities.
Growing up, I was obsessed with the Backstreet Boys, and she was obsessed with a sci-fi TV show that I won't say because she might get mad at me. Then we met Harry Potter (although of course she met him in book FOUR before any other book – so the first 3 were basically ruined for her!) and then we met the Bluth's… and How I Met Your Mother… and Gossip Girl… and she met Spashley, and I met Tina Fey and Jimmy Fallon, etc. You get the picture (but I could continue on!)
We're very passionate about things… until we lose interest. Both of us are also borderline ADD, so we lose interest… a lot.
So, when my work gave me the task of searching for and purchasing new office furniture (kitchen tables, comfy chairs, etc.) I took the challenge – and have since become *obsessed* with interior design.
I have scoured websites looking for the best (and cheapest) options. When I found bar chairs that I absolutely couldn't live without – see above - that were a little more expensive than the budget – then I found everything else for a lot cheaper and still came in under budget. It was like I was on my own episode of Design on a Dime, or even like Supermarket Sweep.
I even got so excited about it that I researched going to grad school for Interior Design. (Since I don't have a BA in visual arts, it would take me like 3-4 years, so F that.) But living the past few days running
Patty Barrett Designs
has been fun and exciting. (Of course, it's like Will & Grace, and Roberto is my Will... since it's all been taking place in my place of work that is not an actual design company. Damnit.)
It's inspired me to re-decorate my apartment. I bought like six posters that I'm going to frame. And well, I'm going to pick up the endless amount of crap covering my tables and floors! Feng shui, indeed.
Also – I found a cool blog with apartment tips and stuff: Apartment Therapy, http://www.apartmenttherapy.com/. And by "found" I mean Evan sent it to me. Thanks, Evbot! I'll buy you this for to say thank you!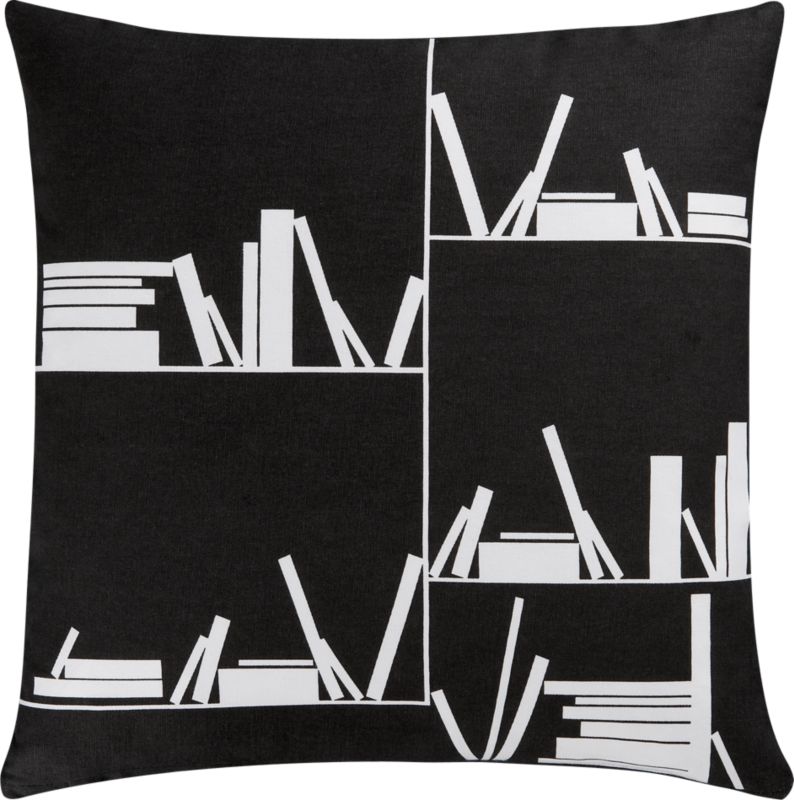 ** So basically, if you have design needs and want to decorate your apartment or if you want anyone to plan your trips for you (oh, also I want to be a travel agent) then please contact me at thepattybarrett@gmail.com. Thanks!