the best part about living in the North End (besides EVERYTHING)... sometimes, when you're home on a Friday night and it's about to be spring and it's gorgeous out... you can open up all the windows, eat dinner at the kitchen table and listen to an accordion play while you eat.
it's almost like being in Paris.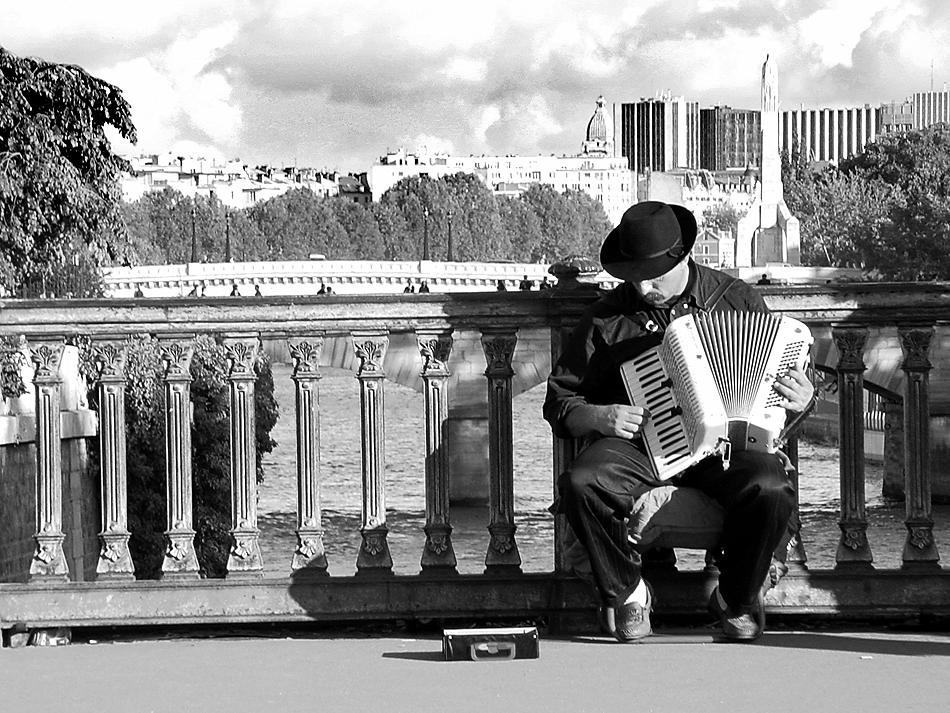 but it makes it okay that i'm only in Boston.