1. one of the better ideas i've seen in a while.
for when I open Pattycakes!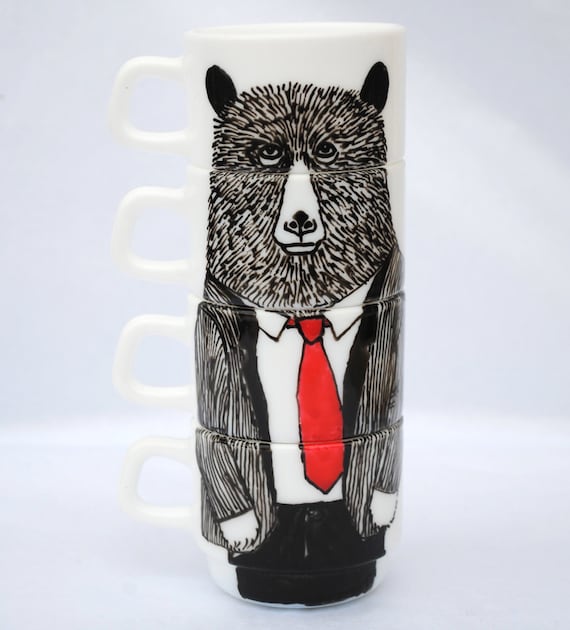 2. now that i'm going to be working from home, i want to get a french press
so I can make coffee at home.
and drink them out of these
tiny bear cups
!
3. that dress and that hair and that expression! perfect!
i am a greedy girl
.
4. these
ladies
look like they're up to no good!
5.
vintage travel posters
.
6. shh. shut up. i want
them
.
let's pretend for a second my ankles aren't made of glass.
7. i want to wear that dress and play with sparklers!
found
here
.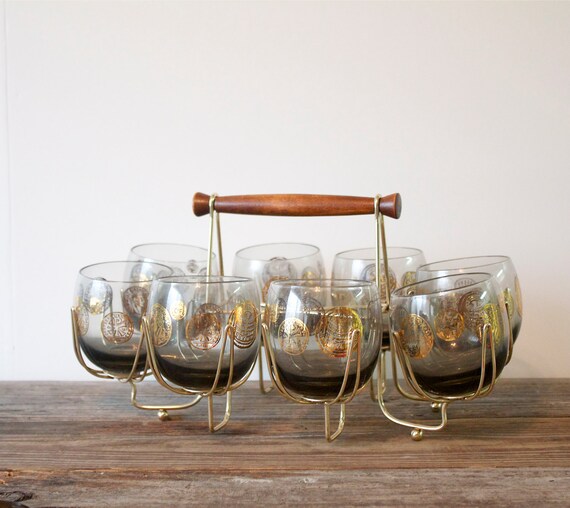 for that bar i have.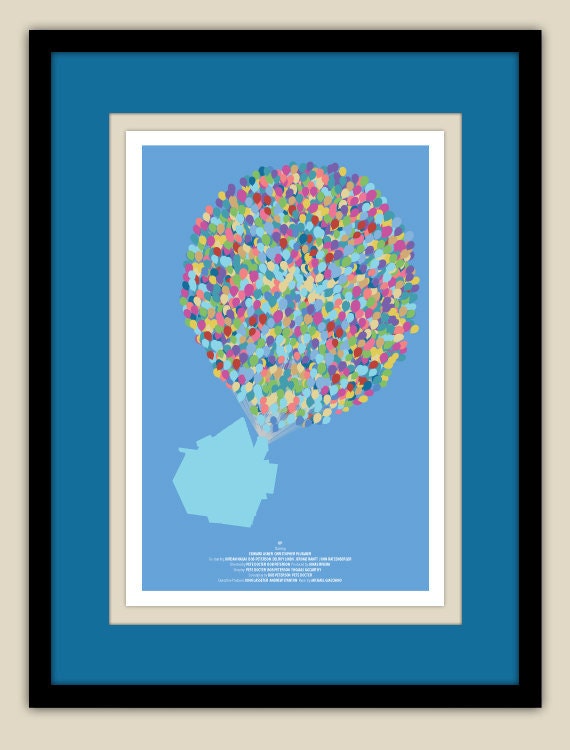 this is my last week at my day job.
scary and sad.