1. love the dress, love the tat!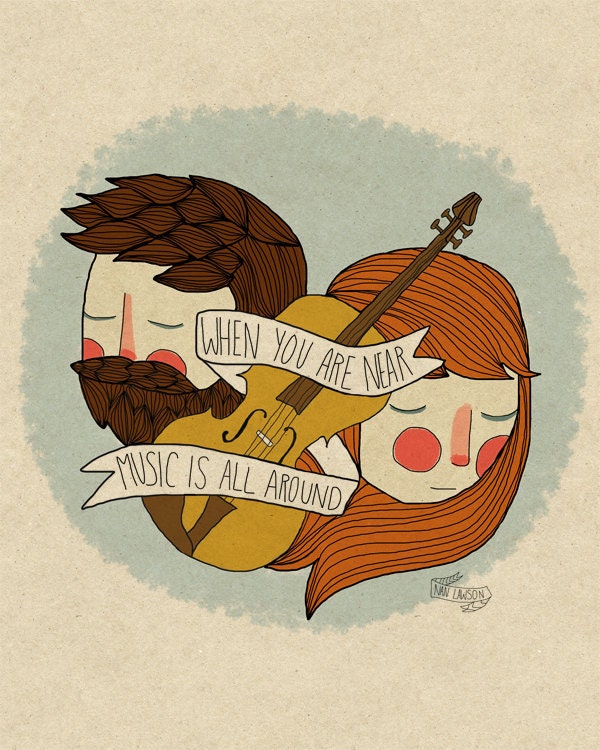 case
.
manicure
!
photobooks
!
7. the perfect fridge.
glasses
.
trailer
.
yoga for health and beauty
. funny.
happy monday!
this week, our rehearsal process for our next mainstage show (official title to come) is coming to an end. we've worked really hard on this next show and i'm really excited about it. it's opening on Thursday for previews and its official opening is Thursday May 17th (which, by the way, is the day before my birthday!) come see it!