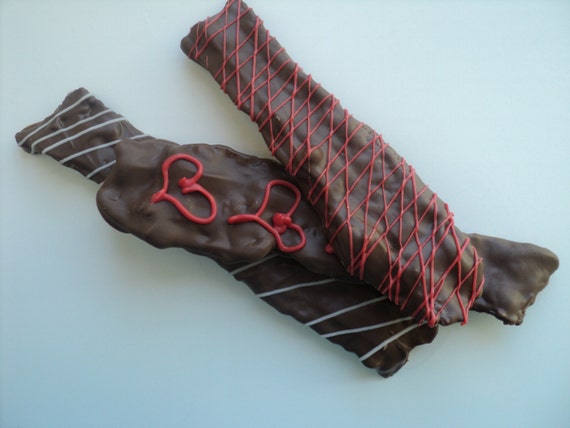 2. chocolate wrapped
bacon
. yes. always.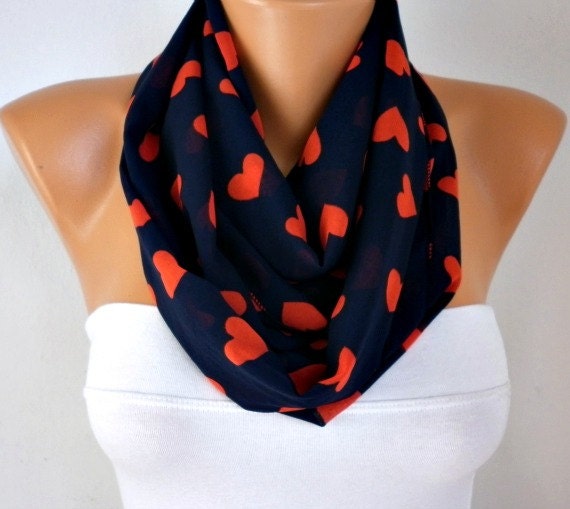 it must be nice... having a closet.
Oh Happy Day
You Are My Fave
.
BEETS
. get it?
straws
. i can't resist a cute straw.
hearts
. my favorite!
bow tie
clips for shoes.
they'd look so cute on my show shoes!
nan lawson
.
happy monday!
i don't hate valentine's day. even when i don't have a

valentine.
(which is more often than not.) (who calls people valentine's these days anyway?)

but, i don't see anything wrong with spreading some love. and getting drinks with your friends and throwing ice cream socials (like i used to do at work) and doing a little bit more kissing... or the same amount of kissing as you would any other day. it's a stupid holiday and it's made up by card companies and whatever... just use it as a day to be nice and show the people you love

that

you love them.